"Father of the fatherless and protector of widows is God in his holy habitation."
Psalm 71:17-18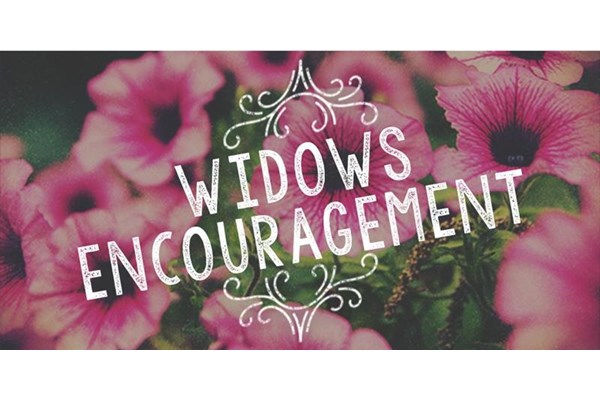 Neither joy nor sorrow are meant to be borne alone. Sharing joy is easy. But sorrow can be overwhelming, choking off even joy itself. But those with similar experiences can draw together, pool their understanding of grief and particularly wrap themselves in the comfort and love of God during such trying times.
Mountain View UMC widows, as need arises, rally around new widows as mentors to help navigate the barrage of emotions, situations and challenges the death of a husband can cause.
Topics discussed include grief, finances, family relationships, and loneliness. But the focus is always that the presence of God gets us through it all. Even those who have been widowed for a while may share worries and insights new even to them. It is in the love of others that widows learn to cope with loss and move forward in the life God has yet in mind for each of them.